Evercreatures
Evercreatures is an English wellington boots brand, famous for their hip and trendy wellies that are especially popular at festivals. Furthermore, these wellingtons feature a strap which makes it possible to adjust the calf width, as well as offering a large choice of wide calf wellies. Click on the images below for more information about each beautiful model and to order your Evercreatures wide calf wellies online here at Widecalfbootsstore.
There are no products matching the selection.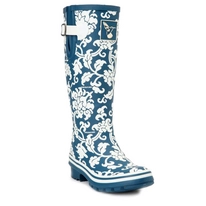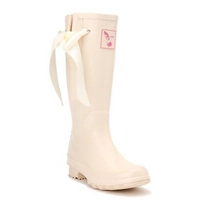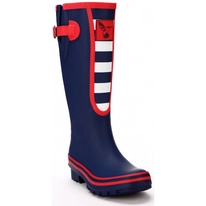 Evercreatures UK
Evercreatures creates wellies in a broad range of bright and colourful designs. Models from this brand are also equipped with handy extras, such as straps that allow the shaft size of the boots to be adjusted. This means that these shoes are also suitable as wide fit wellies. Fashion should be accessible for all, a cause which Evercreatures definitely appears to support! Have a look at the range of Evercreatures wide leg wellies that we stock here at Widecalfbootsstore to find your favourites.