Trainers
Within our selection of wide fitting shoes, we have included a great selection of wide fit trainers from JJ Footwear. These sneakers have stylish, sporty models, but are more comfortable for people with wider feet. This means that you never have to compromise comfort for style ever again! The JJ Footwear trainers in our selection come in a wide range of styles and designs, so there is the perfect model for everyone in this range. Click on the images below to find out which wide fit trainers will become your new favourites.
There are no products matching the selection.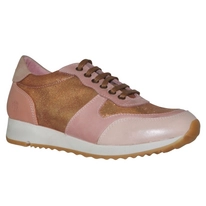 Trainer JJ Footwear Bermuda Nude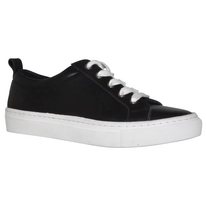 Trainer JJ Footwear Hartford Black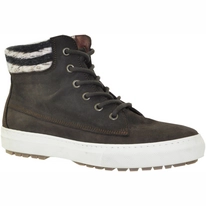 Trainers JJ Footwear Maputo Espresso Foot Width Standard
Wide Fit Trainers
If you want to find a stylish pair of trainers that always fit comfortably, then you're in the right place. JJ Footwear is a brand that develops stylish footwear with wider fits. The shoes in this assortment are therefore stylish, but also comfortable and functional. That means that you can walk comfortably for hours in a pair of JJ Footwear trainers.