Pumps
In co-operation with the quality brand JJ Footwear, we have a wide range of pumps and other slip on shoes, both with heels and flat soles, that are also available in wider sizes. The shoes are produced to a high standard of quality, with the outside and inside made exclusively from high quality and comfortable materials. The shoes in this beautiful range vary in their foot widths, so be sure to have a look at our handy foot width advice page to find out which size you need. Browse our beautiful slip-on shoe collection on the page below to find your favourites.
There are no products matching the selection.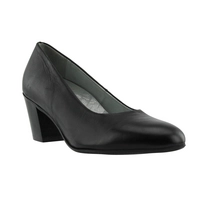 Mid Heel JJ Footwear Duisburg Black Wide Foot Width Wide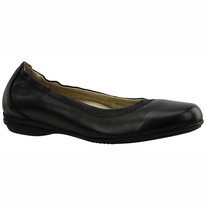 Pump JJ Footwear Andorra Black Foot Width Standard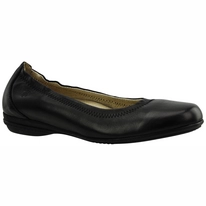 Pump JJ Footwear Andorra Black Foot Width Wide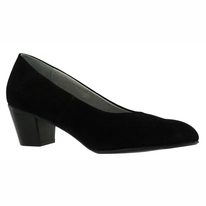 Heels JJ Footwear Duisburg Black K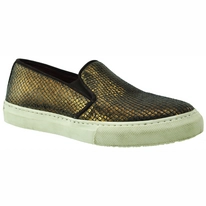 Slip On JJ Footwear Chatham Gold Foot Width Wide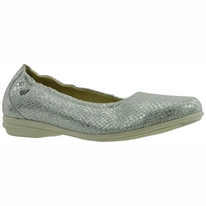 Pump JJ Footwear Andorra White Foot Width Wide
Wide Fit Pumps
Here at Widecalfbootsstore, you will find a really broad range of women's shoes, including moccasins, pumps, and heels. All are very trendy and comfortable and, of course, very high quality, which means that they will last for years to come. The shoes in this collection are slip on models with a wider fit. These shoes are therefore wonderfully comfortable, but also have stylish, fashionable designs. This means that you never have to choose between comfort or fashion - you can simply opt for both!