All About JJ Footwear
All About JJ Footwear
JJ Footwear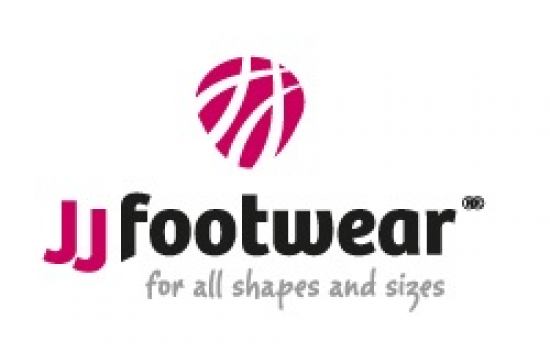 'Fashion that fits'
If there's something that JJ Footwear knows better than anyone, it's that every women is unique. No single body, foot or calf is the same, and that can sometimes make buying boots and shoes very frustrating. As many as 70% of European women struggle when trying to buy boots and shoes that fit. JJ Footwear is offering a solution. For years, this company has been focused on designing boots with (extra) wide and small calfs, so that everyone can find a well-fitting pair of boots, regardless of calf size.

JJ Footwear does this by developing specific sizes for every pair of feet. The size of your calf is determined by your foot size, plus the size of your calf. This means you're certain to find a pair of boots that fit. JJ Footwear boots also have a removable footbed, so you can put support insoles in if you need. Curious t osee what JJ Footwear can offer you? Then take a look and their stunning collection.
What can JJ Footwear offer you?
JJ Footwear Sizing
How does it work?
JJ Footwear's sizing involves just one system, in which you can easily find the right size and fit for you. Your size is based on three different aspects: shoe size, the circumference of your calf and the circumference of the ball of your foot. By combining these three measurements, you can easily find which size is best for you.

The Wide Calf Boots Store uses a special calculator finds the ideal JJ Footwear size based on shoe size and calf circumference. In reality, this is enough to find the right boot size for you. Take a look at the full JJ Footwear collection and give the calculator a go!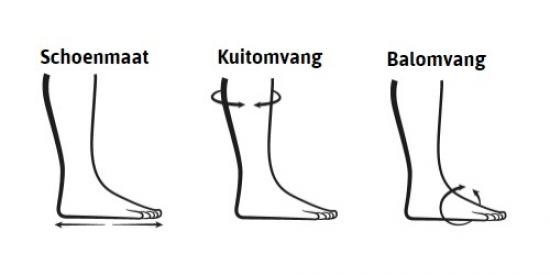 A selection from the JJ Footwear collection: