Jilsen Antara Dark Brown Calf Size XXL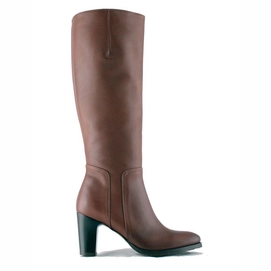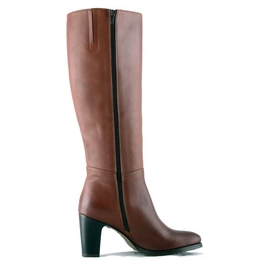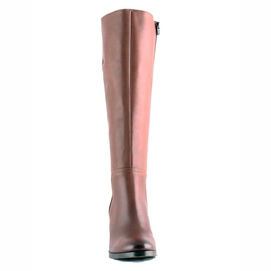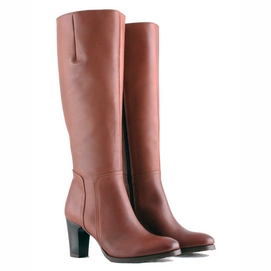 Jilsen Antara Dark Brown Calf Size XXL
Calculate my calf size
Calf size measuring instructions
Measure the widest part of your calf with a tape measure
Leave no space between your calf and the tape measure
Meassure both calves and use the larger measurement to choose your appropriate size range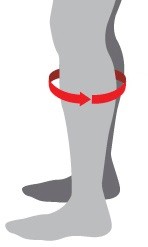 The advice will show up here after you entered your shoe and calf size.
Add to wishlist
isApplePayment = value" @toggle-spinner="() => spinning = !spinning" @update-shipping="updateShipping()" :special-price="specialPrice" :normal-price="normalPrice" :product-name="productName" >
Mail me when this product is available again
Our service
Free shipping as of £200.00
Fast delivery
2 year warranty
Bundlediscount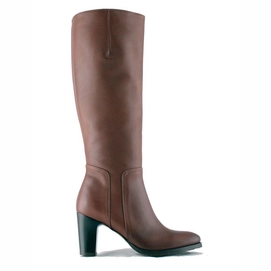 ↑ Select option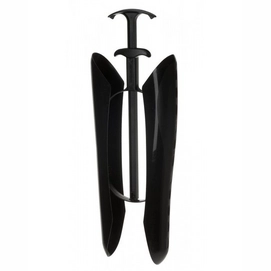 +
25% discount
On accessory
£226.91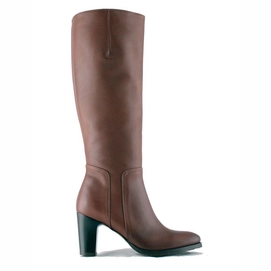 ↑ Select option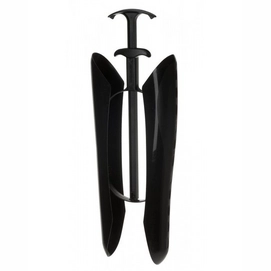 +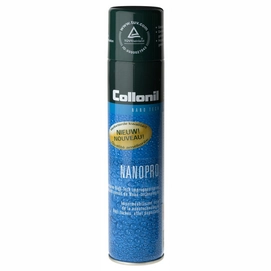 +
25% discount
On the accessories
£235.88
Item description
This dark brown coloured boot is made from and features a 100% bovine leather exterior as well as calf leather lining on the inside. This model is called Antara and is unique for having the highest heel of the size XXL wide calf boots from the Jilsen collection. The boot has an elegant and feminine shape, and the natural colour of the leather lets you match the boots with virtually anything from your wardrobe.
Calf Size Jilsen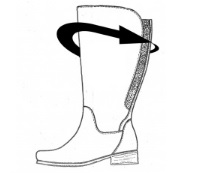 Widecalfbootsstore specializes in offering well-fitting women's boots. All Jilsen boots have their calf width size classified from XL to XXL/XXXL. You can easily calculate the size of your calf by measuring the circumference of your calf at the widest point, and then simply enter this size into the calf width calculator.Below is a table containing all of the shoe sizes with their corresponding calf sizes for Jilsen Boots. The values in this table are the circumference sizes of your calf in inches.
| Calf Size: | XL | XXL | XXL/XXXL |
| --- | --- | --- | --- |
| Shoe Size 4 | 16,9 Inch | 18,5 Inch | 20,1 Inch |
| Shoe Size 5 | 16,9 Inch | 18,5 Inch | 20,1 Inch |
| Shoe Size 6 | 17,3 Inch | 18,9 Inch | 20,5 Inch |
| Shoe Size 6.5 | 17,7 Inch | 19,3 Inch | 20,9 Inch |
| Shoe Size 7.5 | 17,7 Inch | 19,3 Inch | 20,9 Inch |
| Shoe Size 8 | 18,1 Inch | 19,7 Inch | 21,3 Inch |
| Shoe Size 9 | 18,1 Inch | 20,1 Inch | 21,3 Inch |
Jilsen is the top brand in the field of wide calf boots. Jilsen the boots collection from the Dutch clothing brand Head over Heels. Jilsen boots are made from 100% calf leather and 100% calf leather lining which ensures top quality and comfort. Jilsen boots not only have a wide calf but have broader soles than regular woman's boots. Besides giving you a perfect top quality fit, the Jilsen boots are considered timeless and elegant which will remain with you even after several years of pleasure.
Specifications
Brand

Jilsen

Series

Jilsen Antara

Colour

Brown

Material

Leather

Lining

Leather

Sole

Rubber

Calf size

XXL

Foot width

H

Heel Height

8 cm

Calf Height

40 cm

Insole

Not removable
Reviews
Lovely boots
Positive points
Soft leather
Stylish
Well crafted
These boots are lovely now that I've finally found the correct size. I'm usually a size 4 1/2 but I've had to go up to a size 6. A drawback of buying on line, it took several attempts to find a comfortable fit. However, Etrias easy returns made this easy.