All About Jilsen
All About Jilsen
Jilsen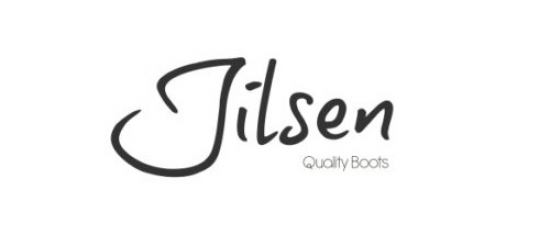 Boots made from the softest calfskin
Jilsen boots are unique. The boots not only have a wide calf, but are made from top class calfskin. Jilsen is a department of the fashion brand Ron Henze, which originated from the Frisian town of Lemmer.

Jilsen boots are designed in such a way that they not only have a wider calf, but are also wider at the ankle and foot. This makes them ideal for women with fuller calves. Because only the best calfskin is used to make these boots, the beautiful look is maintained for longer, as well as offering more sufficient strength and support.

Style and class radiates from these boots and can be worn with a diverse range of outfits. Wear them, for example, with a great pair of trousers or a beautiful dress. The boots also have an inner lining, making sure that your feet stay nice and warm during those cold winter days. Curious to see what Jilsen can offer you? Then take a look at their whole collection.
What can Jilsen offer you?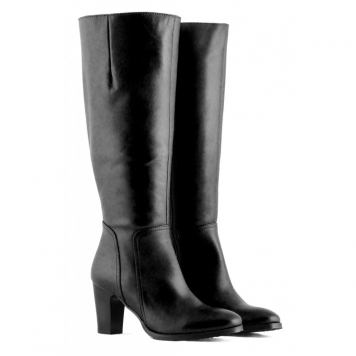 Slim Calf
Jilsen has included a beautiful collection of boots with a slim calf size in its assortment. This collection consists of boots with the calf size M/L. Choose from a diverse range of colours and models and make use of the filters to find the perfect boots for you.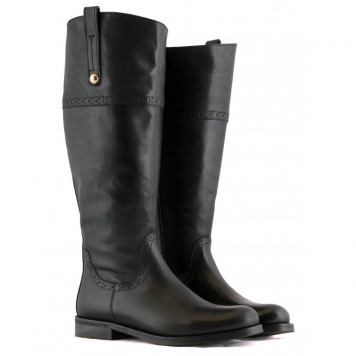 Wide Calf
Jilsen focuses specifically on designing boots with a wider calf size, which can be clearly seen in its extensive XL and XXL boots. Thanks to the multiple colours and models, there's something for everyone and you have the chance to tailor your boots to your wardrobe.
A peek at Jilsen's collection: